Uncover the secret to making your business safer, more productive and ready for growth here at Torquay United AFC.
Peninsula is the UK's leading employment law consultancy, providing business owners with 24/7 support, leaving them with time to focus on business growth and other essential business matters that they are passionate about.
Join us for a free and informal gathering for local employers on Monday 21st October to learn why your approach to employment law and health & safety is so important to your success.
The purpose of this seminar is simple… to give you indispensable tools and knowledge to ensure you are up to scratch with your legal requirements as a business owner.
Event Details – Presented by Rafael Mitchell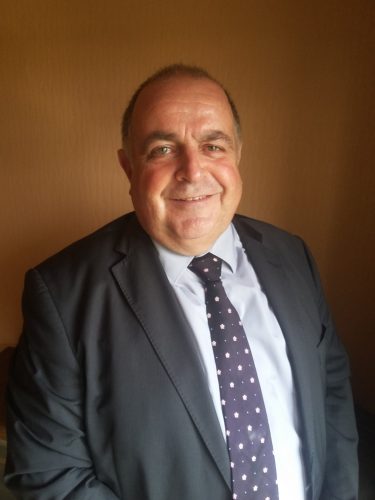 Rafael Mitchell has worked as a keynote speaker for Peninsula since 2014 and regularly receives positive feedback from delegates for his engaging and entertaining style in talking about potentially dry subjects such as Employment Law and Health & Safety.  He has worked in management consultancy for over 25 years advising clients large and small on business improvement and change management programmes throughout the UK and Europe.
9.30am Welcome & refreshments
10.00am Seminar
12.45pm Finish with networking lunch
You will learn how to:
Review contracts, handbooks, and other essential employment document
Deal with staff behaviour, performance, attendance, and attitude
Handle health & safety, risk assessments, fire safety policies and procedures
Understand the six fair reasons for dismissal to help avoid tribunal claims
Manage gender-balance, employment status, and pay
Important Content Update: Mental health in the workplace
Find out how to manage work-related health problems like stress, depression, and anxiety in your business. Discover why leading UK businesses have appointed mental health first aiders at work. Get practical advice on protecting your worker's mental health and learn how to reduce sick leave, boost morale and make productivity soar.
This event is exclusively for business owners and directors, so places are in high demand. Please move fast to reserve yours today
here
, or for further information contact Jo Harris on
01803 328666
or via
joanneh@torquayunited.com