Manager Gary Johnson has given his reaction to the news that Torquay United have been drawn away to Sholing in the 4th Qualifying Round of the FA Cup.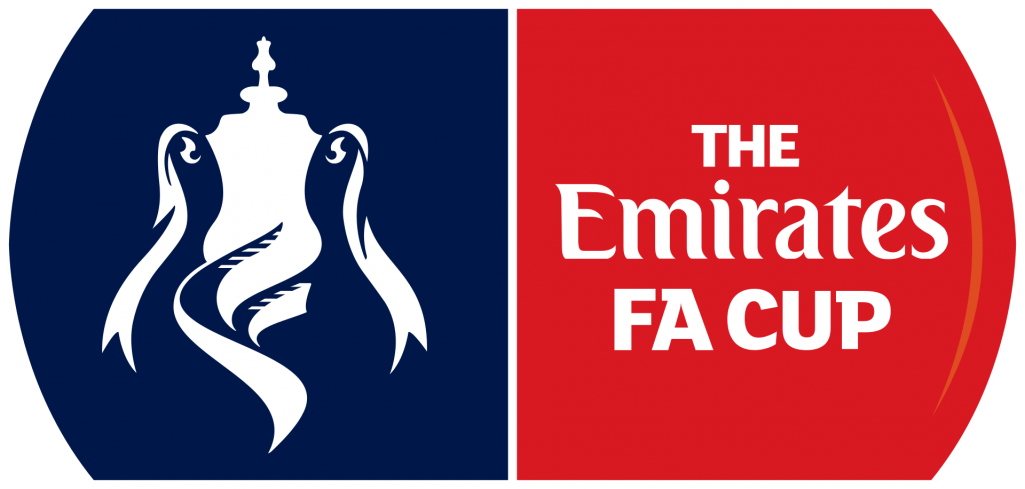 "We've got to respect every team, because for a team that are in their league to have got through a few rounds, which they will have to have done, then they've got to have something about them," said Johnson.
"By the time we get round to this game – we obviously have Dover on our minds at the moment – then hopefully we'll have a little bit more information about them, because we won't be taking anyone lightly.
"It would have been nice to have been at home, but of course being drawn to a lower league team, rather than a National League team, is a bonus. However we definitely won't take them lightly."
The match is set to take place on the weekend of October 24th, with further details to follow.