Here, United favourite Ben Whitfield talks us through his first, and best, footballing experiences…
Who was the first team you supported, as a kid?
Bradford City
Apart from Plainmoor (of course), what is the best ground you have played at?
I've warmed up at Old Trafford, but playing at would be Stadium MK (MK Dons).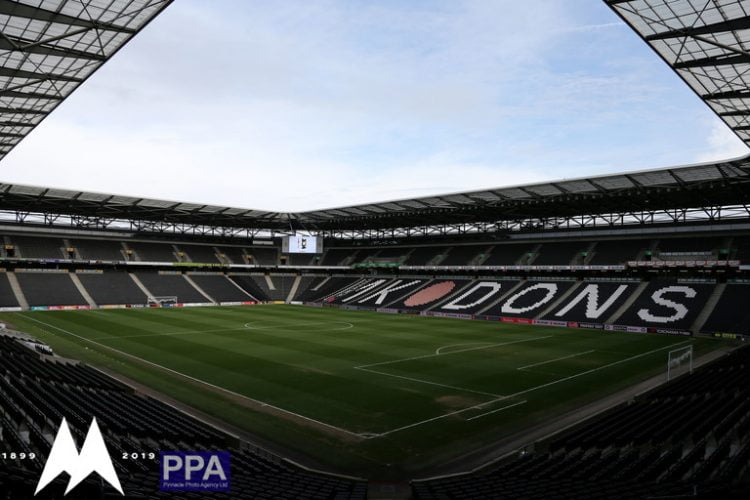 Who was your first footballing idol?
Jay-Jay Okocha
Who is the best player you've played against?
It would have to be Wilfried Bony. I played against him in pre-season, and he went out and had a great season for Swansea.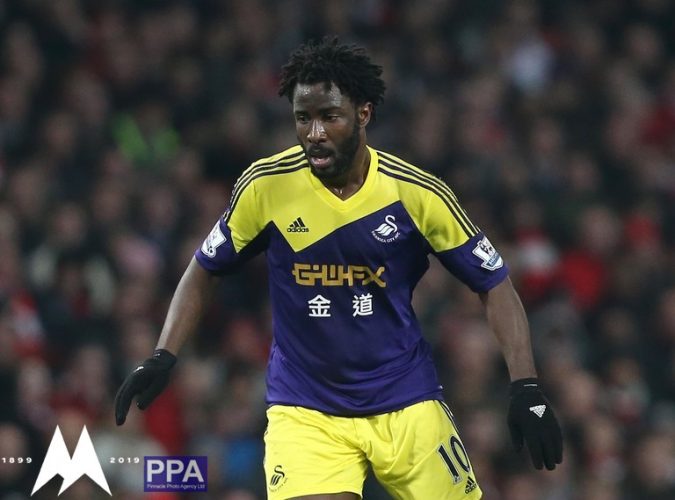 What the first football match you went to?
Bradford City v Grimsby Town, 29 September 2001. City won 3-2.
What is the best match you've played in?
Port Vale vs Luton Town in December 2017. Luton were the league leaders by a mile, whilst were fighting relegation, but we won 4-0. It was also probably my best game as a player to date, as I scored a goal and got two assists.
What is the first goal you remember scoring?
My first professional goal for Kidderminster on my debut against Altrincham. It was an 89th minute equaliser in a 1-1 draw.
What is the best goal you've scored yourself, or seen?
The best goal for myself would be against Chesterfield for Port Vale. The best goal I've seen was Antony Kay's 25/30 yard half-volley for Vale against Crewe, which was a derby.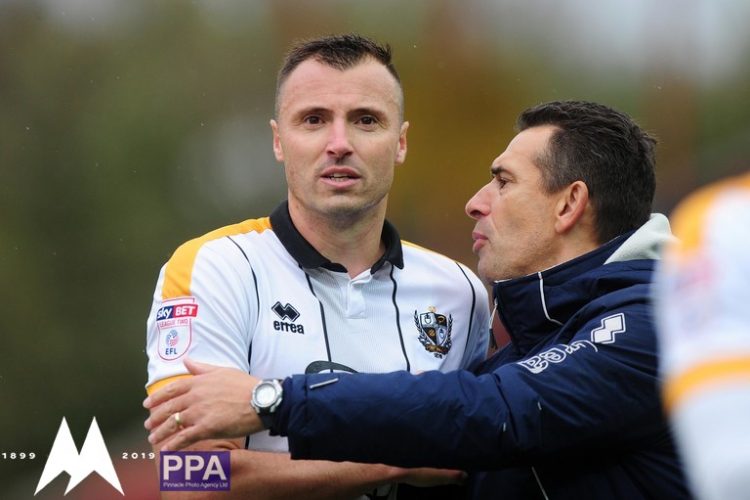 What is the first thing you make sure you do on a matchday, as preparation, or as a ritual / superstition?
My first ritual of the day is to step out of bed with my left foot first on a matchday – I know it's weird, but I'm so superstitious on a matchday! Then I make sure I put my left foot over the white line first, followed by a high knees jump. I could go on and on, but they get worse!
Finally, what is the best bit of advice you could give to any young player?
Believe in yourself! Whenever you are told you're not good enough, you're too small, or any sort of criticism, take it on the chin and prove every doubter wrong. Don't stop practicing, and also take every opportunity you get, as you never know who's watching!