Today, it's Jake Andrews' turn to tell us about his first, and best, footballing experiences…
Who was the first team you supported, as a kid?
Southampton, all my family support them so it was only right!
Apart from Plainmoor (of course), what is the best ground you have played at?
Ashton Gate, Bristol City's ground. The way its transformed to a new state-of-the-art stadium in the last few years is incredible!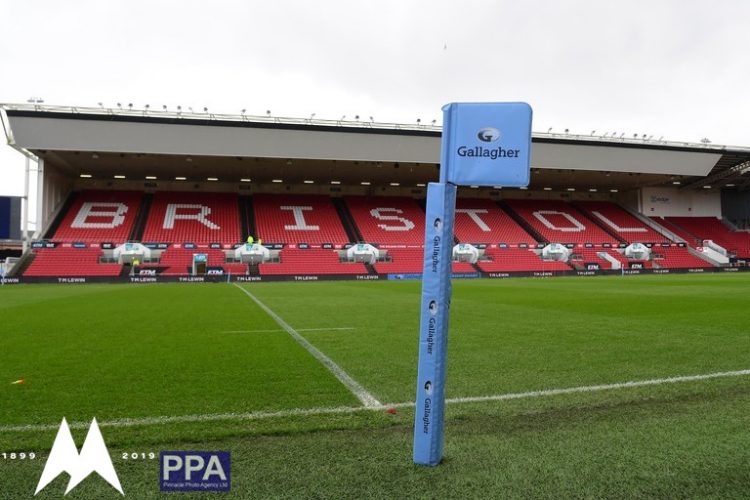 Who was your first footballing idol?
Growing up it was Diego Forlan for Manchester United – What a player!
Who is the best player you've played against?
Tammy Abraham all through the youth groups. Danny Ings other than that, he scored a hat trick in the first 7 minutes when we lost 7-0 against Liverpool 23s .
What the first football match you went to?
Southampton v Arsenal in the 2003 FA Cup final is the 1st one I can remember! Unfortunately we lost 1-0, and Robert Pires got the goal.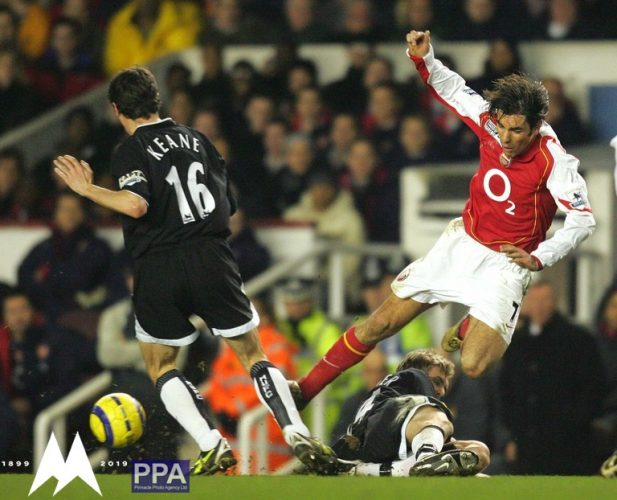 What is the best match you've played in?
3-3 away at Woking in 2018/19 It has to be! The feeling when Wynts scored will live with all the boys forever.
What is the first goal you remember scoring?
My first goal for Bristol City against Chelsea is the first I can remember, I was 10!
What is the best goal you've scored yourself, or seen?
Armani's free kick against Plymouth in pre-season has to be up there! He wasn't even going to shoot until I told him to!!!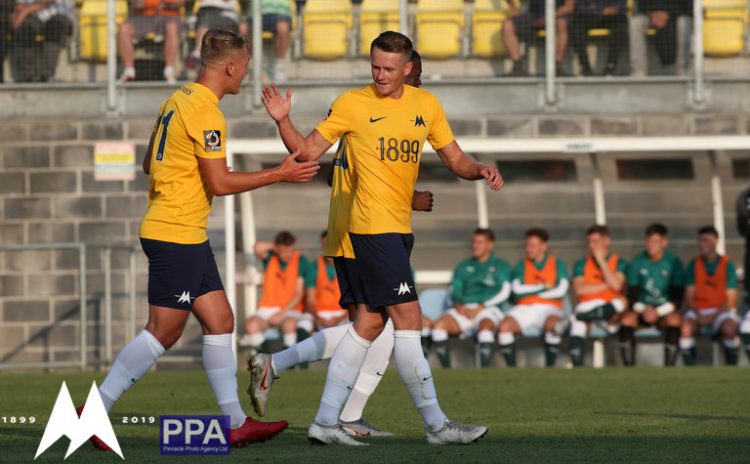 What is the first thing you make sure you do on a matchday, as preparation, or as a ritual / superstition?
I always have to have scrambled eggs and beans before a game! I wear the white socks on the wrong feet for the game (left on right and right on left). I've also played with Connor Lemonheigh-Eavns for 6 years, so if we're both playing in the same game, I have to walk out the tunnel behind him!
Finally, what is the best bit of advice you could give to any young player?
Practice, practice, practice! Never get bored of having a football at your feet!