Next up, it's centre-back Kyle Cameron, as he gives us his first, and best, footballing experiences…
Who was the first team you supported, as a kid?
Arsenal – The reason is because I was a big Thierry Henry fan. It wasn't until I got a little older and signed for Newcastle, that I started to support the Toon!
Apart from Plainmoor (of course), what is the best ground you have played at?
I've played at places like Villa Park, St James', St Mary's  and The Hawthorns, but for me it would be the Toše Proeski Arena in Macedonia. I played there during an Under-21 qualifier for Scotland. The atmosphere on the night was immense, there were about 20,000 people there, so I'll always remember that night.
Who was your first footballing idol?
My first footballing idol was Thierry Henry as I started as a forward when I was younger, I didn't change position until I was at Newcastle for a couple of years, where I got moved back to centre-half.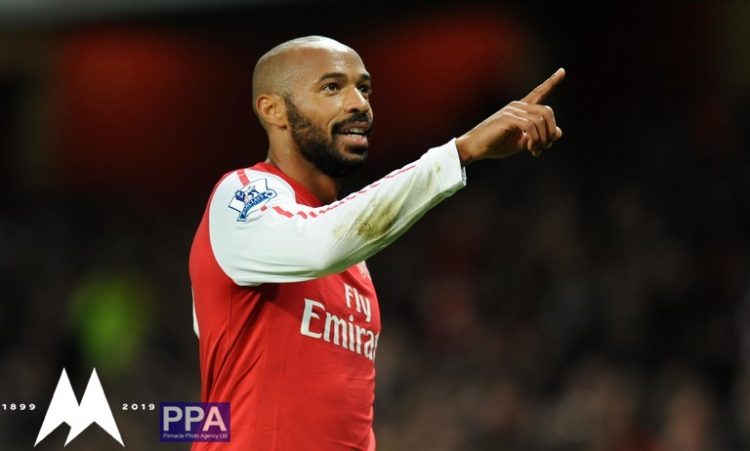 Who is the best player you've played against?
Donny van de Beek or Renato Sanchez – It's hard to decide, but they are the two players that stand out to me.
What the first football match you went to?
Newcastle vs Barcelona in 2003 is the first game I can remember. I was sat in Level 7 and the players looked tiny from up there. You don't realise how big it is until you get down onto the pitch, it's massive!
What is the best match you've played in?
Woking away. Simple as that!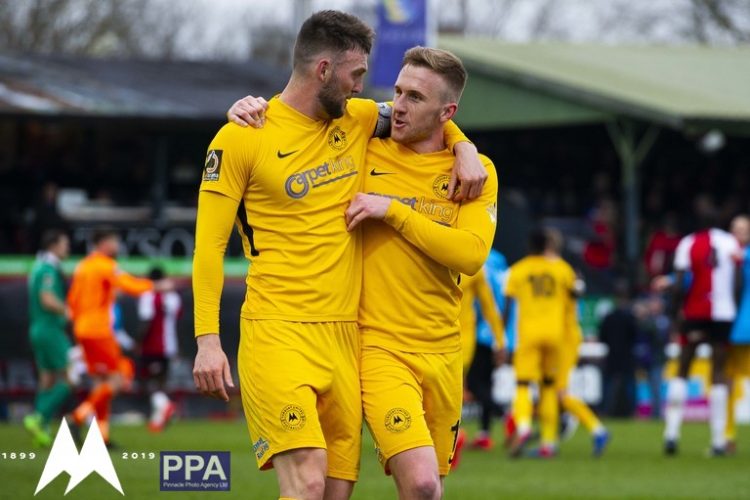 What is the first goal you remember scoring?
That was during my first loan move with Workington. It was a Tuesday night away at Marine, and was a real eye opener for me coming from an academy set up. I scored about 2 minutes into my debut and I'll always remember it. From the first corner of the game, it came in and bounced in the 6 yard box, and I turned it with the Crown Jewels!
What is the best goal you've scored yourself, or seen?
I score a few screamers in training every now and again but not too many in games! The best one I've scored was West Brom away at the Hawthorns playing left back, I played a one-two with the winger, came inside and bent it into the top right hand corner with my right foot. Always a good one, that!
What is the first thing you make sure you do on a matchday, as preparation, or as a ritual / superstition?
I'm not a huge superstition kind of guy, but I always eat the same thing for breakfast – 2 slices of bacon, some scrambled egg, and a bowl of porridge with banana and honey. It never really changes much than that.
Finally, what is the best bit of advice you could give to any young player?
Always play with a smile on your face, enjoy playing football, and never take it for granted!