Here's United midfielder Matt Buse to give us his first, and best, footballing experiences…
Who was the first team you supported, as a kid?
It was Yeovil, I was born there and grew up in the town, so went and watched them quite a lot when I was younger.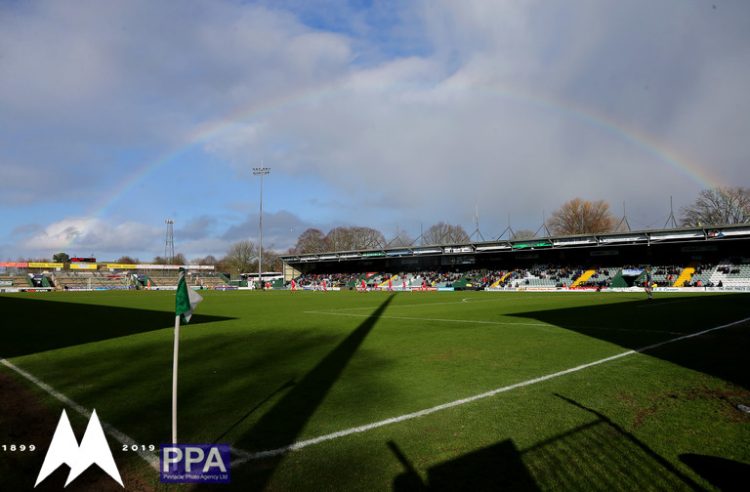 Apart from Plainmoor (of course), what is the best ground you have played at?
I would have to say Meadow Lane (Notts County)
Who was your first footballing idol?
David Beckham – He was captain of England at the time. He scored some unbelievable free kicks and was someone that I looked up to.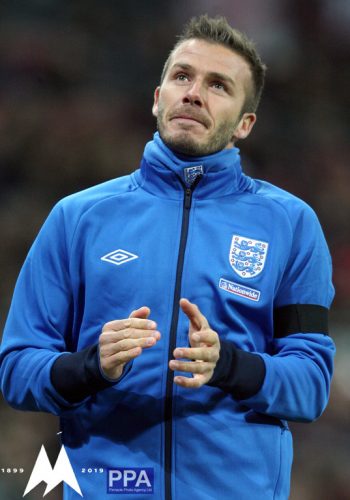 Who is the best player you've played against?
I would probably say Ethan Ampadu, he was technically very good and composed on the ball.
What the first football match you went to?
I'm not sure what the game was, but it was a Yeovil game at Huish Park and I was probably 4 or 5.
What is the best match you've played in?
It was for Taunton against St Albans in the FA Cup. They were doing well in the league above us at the time, and we beat them 5-2. I scored two, so it was an enjoyable game.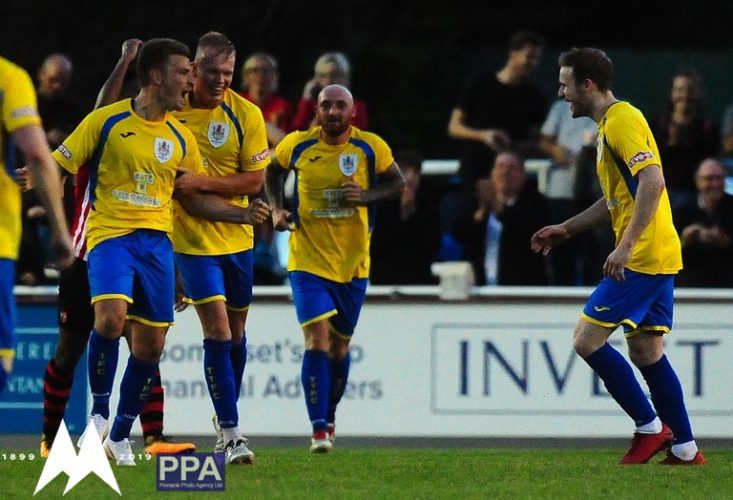 What is the first goal you remember scoring?
I remember scoring a free kick as a kid – I was probably 7 or 8, and I was just buzzing for ages!
What is the best goal you've scored yourself, or seen?
It would have to be Armani's free kick against Plymouth last season. He hit it so well, and it will definitely take some beating.
What is the first thing you make sure you do on a matchday, as preparation, or as a ritual / superstition?
I put my right boot on before my left, but that's about it and it's more of a habit than anything!
Finally, what is the best bit of advice you could give to any young player?
Always work hard, because there is no excuse for someone working harder than you. Most importantly believe in yourself, and just enjoy playing football!