Torquay United goalkeeper Shaun MacDonald takes some time out to tell us about his first, and best, footballing experiences…
Who was the first team you supported, as a kid?
Newcastle United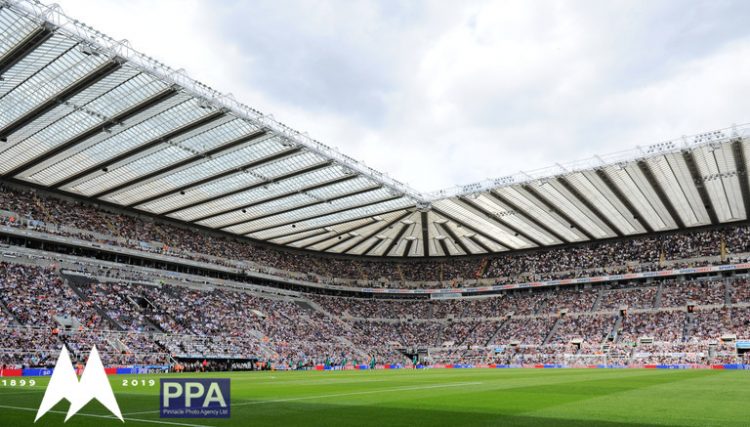 Apart from Plainmoor (of course), what is the best ground you have played at?
I never had the chance to play in the FA Youth Cup or for a club's academy so Meadow Lane (Notts County)
Who was your first footballing idol?
Gianluigi Buffon, arguably best goalkeeper to ever play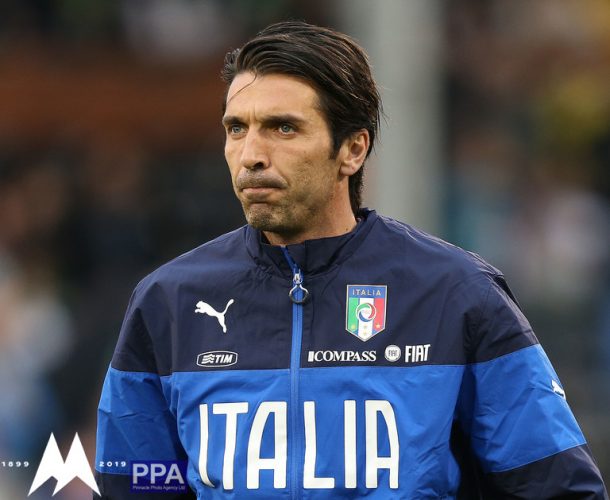 Who is the best player you've played against?
I made my debut at 18 for Gateshead against Newcastle United, so either Ayoze Perez or the late Cheick Tiote
What the first football match you went to?
It was either Newcastle at home vs Bolton or Fulham, I can't remember who, but the scoreline and the goal scorers were the same – Laurent Robert and Nobby Solano… Back in the good old days of Newcastle!
What is the best match you've played in?
3-3 v Woking (A) 2018/19, I'm still not happy I conceded three, but it's because of the circumstances around the game and the aftermath that followed it. So far in my career, that would be it.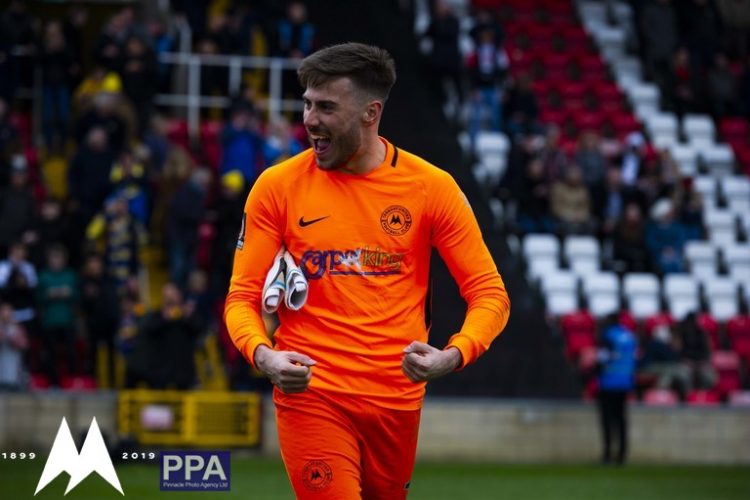 What is the first clean sheet you remember keeping?
Not a clue! It was only a friendly, but I kept a clean sheet against Newcastle in my first game as a pro, so I'll go with that!
What is the best save you've made yourself, or seen?
I'm too modest to say best, but I would say the most important was the save at Concord in our title winning season. We were 1-0 up with ten minutes to go, and looking back on it, the title was probably won that day as Woking lost at home to Slough. The best I've seen, again because of the importance, was Jerzy Dudek for Liverpool in the 2006 final vs Milan in Istanbul. There was about two minutes left, and he made a double save from virtually a yard in front of him.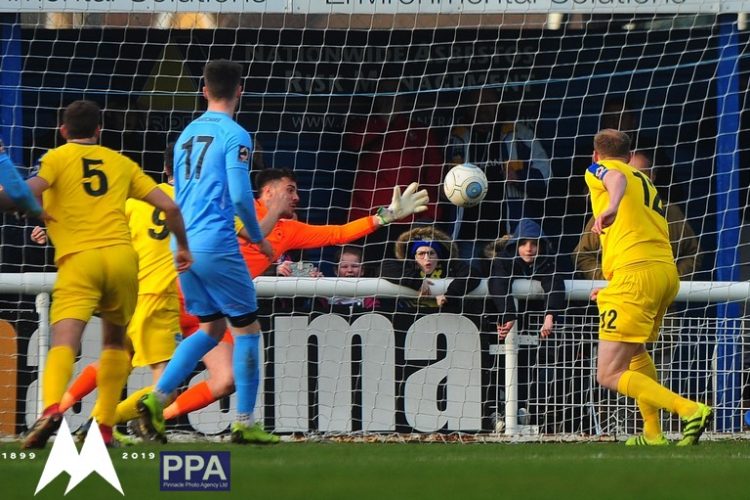 What is the first thing you make sure you do on a matchday, as preparation, or as a ritual / superstition?
I always do left foot, shin pad, hand first. For away games, I always eat the same breakfast on the day of a game.
Finally, what is the best bit of advice you could give to any young player?
It doesn't matter how good anyone tells you you are, or how good you might think you are, hard work is what will get you to the next level, because if you're not working hard, someone else is, and that'll always come through and pay its rewards in the end!