Torquay United AFC has always been proud of the astonishing levels of support it has received at from our magnificent Yellow Army, and whilst it has always extended well beyond the Plainmoor terraces, we are delighted to hear that the club continues to win over new fans across the globe.
Having featured a number of overseas-based #InternationalGulls fans during the past few months, we were delighted to hear from the latest addition to our international fanbase, based in The Gambia.
After initially discovering the club on Facebook, a local group of budding young footballers in West Africa became so enthralled by the efforts of Gary Johnson's men, that they decided to set up a new team in United's honour!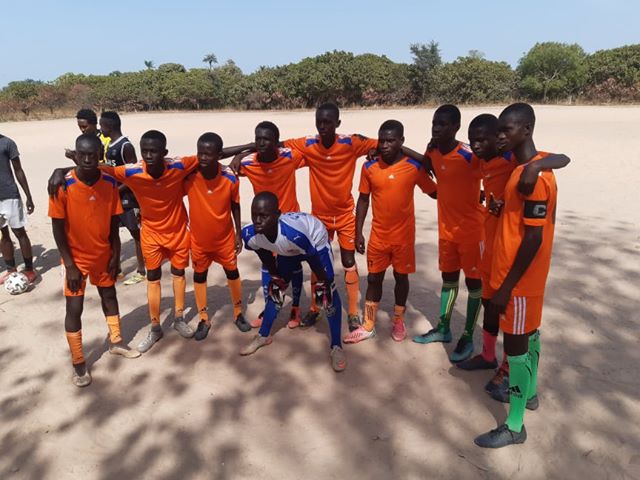 Originally known as Blue Stone FC, the team has been competing within the local leagues, and in scenes reminiscent to Torquay skipper Asa Hall lifting the National League South trophy aloft at the end of 2018/19, Stone captain Ousman Gibba duly followed suit by proudly leading his side to silverware last December.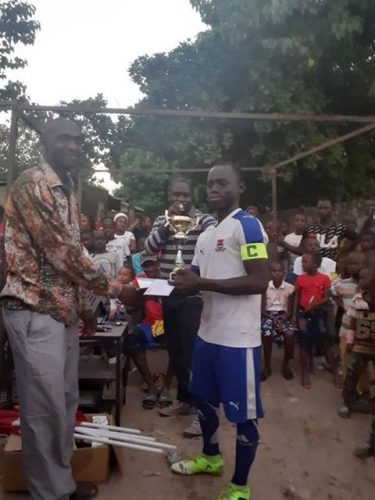 Although their footballing activities have also been put on hold for the time being, Gibba and his men are looking forward to continuing in the footsteps of the Plainmoor-based heroes when the action resumes.
"I would like to say well done to the entire staff and players of Torquay United," said Ousman.
"I watch the highlights on YouTube and the boys can play very well. I hope they will win many trophies in the future, and one day I hope I will play for the team!"
Thanks for your support, Ousman, and best of luck to Blue Stone for next season!