Social Media has made it easier than ever for football clubs to interact with their fans all over the world, and Torquay United AFC are no exception. Last month saw the launch of a Twitter account believed to be the first of its kind – Torquay United Brasil.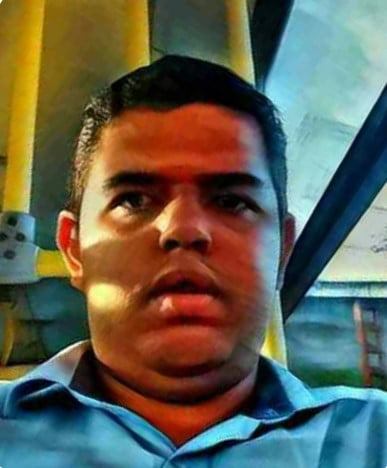 Matheus, Brazil
Torquay United Brasil is the brainchild of 21-year old Matheus, from São Paulo. Having followed the club since 2016/17, he decided to create what he believes is the first Torquay United fan account in South America.
"I met Torquay because of games like FIFA and Football Manager. I love football from lower divisions, as I believe that the passion of the fan who goes to the stadium is greater. And looking for the club I realized that the Yellow Army is like this." said Matheus.
Despite being separated by thousands of miles, the bond between Matheus and the UK-based Yellow Army is clear for all to see.
"They really love the club, it caught my attention there and led me to follow the club. So I started to admire the team and decided to create the page on Twitter. They call me crazy but I don't care, the feeling is bigger."
Matheus says he dreams of visiting Plainmoor, and should he do so, he will guaranteed of a warm reception.
"I hope one day to go with one at the stadium. I'm staying here, even distant sending positive thoughts and that at the end of another season celebrate another promotion.
"Hug this crazy Brazilian. YELLOW ARMY!"