After a weekend that saw United secure their home play-off semi-final spot with one game to spare, preparations are now underway ahead of a huge encounter on Saturday, June 12th (12pm KO).
With the excellent form of Gary Johnson's side throughout 2020/21 having sealed second spot – the highest placement of all the play-off contenders – The Gulls are guaranteed a one-off home tie against the winners of the 5th place vs 6th place Elimination Round, which takes place the previous week, on Saturday June 5th.
With the final make-up of the other play-offs participants still be confirmed following the final round of fixtures this coming weekend, the Yellow Army can already begin to look forward to the Club's first play-off campaign since 2012, safe in the knowledge that their team's participation in it has been secured.
With the National League's end-of-season play-offs operating in a unique manner to their EFL counterparts, six teams – rather than four – will contest the final place for promotion to the Football League in five one-off matches. 2nd and 3rd placed teams are afforded the advantage of advancing straight through to the semi-final stage with home advantage due to their higher placement in the regular season, whilst the teams that finished in 4th-7th will be left to battle it out for the right to join them in the final four.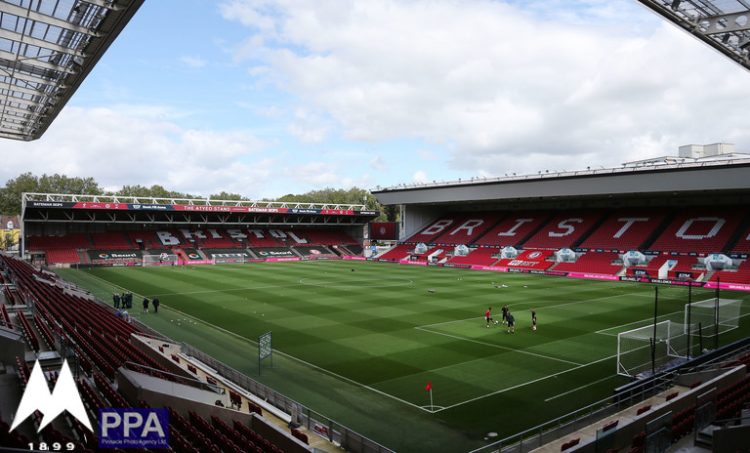 With Wembley Stadium unavailable due to hosting Euro 2020 fixtures in June, The National League has announced that Bristol City's Ashton Gate stadium will host this season's showpiece Vanarama Promotion Final, where United would be looking to lift the Bob Lord trophy for the second time, and signal their return to the Football League after a seven year absence.
Due to the current Government sporting guidelines during the COVID-19 pandemic, all play-off eliminator and semi-final matches will be played at reduced stadium capacity with only home fans permitted, however supporters of both participating clubs in the Vanarama National League Promotion Final at Ashton Gate will be able to attend in limited numbers.
Ticketing details for our home semi-final will be announced in due course, with the full Vanarama National League Play-Off Schedule listed below:
Saturday 5th June 2021 – 4pm
Elimination Round – Match A – 5th place vs 6th place
Sunday 6th June 2021 – 4pm
Elimination Round – Match B – 4th place vs 7th Place
Saturday 12th June 2021 – 12pm
Semi Final – Torquay United vs winner of Match A
Sunday 13th June 2021 – 12pm
Semi Final – 3rd place vs winner of Match B
Sunday 20th June 2020 – 2pm
Promotion Final – Ashton Gate