Saturday's match against Chesterfield saw a crowd of 2,288 gather here at Plainmoor for the last home game before Christmas.
With over two thousand of the Yellow Army in attendance, there were plenty of festive stories to be told throughout the stadium.
In our Number 10s restaurant before the match, Executive Sponsor Phil Green was enjoying a birthday to remember with his family. His day was made even more special with a surprise visit from Phil's all-time favourite player, Gulls legend Robin Stubbs.
Happy birthday Phil, from everybody at Torquay United!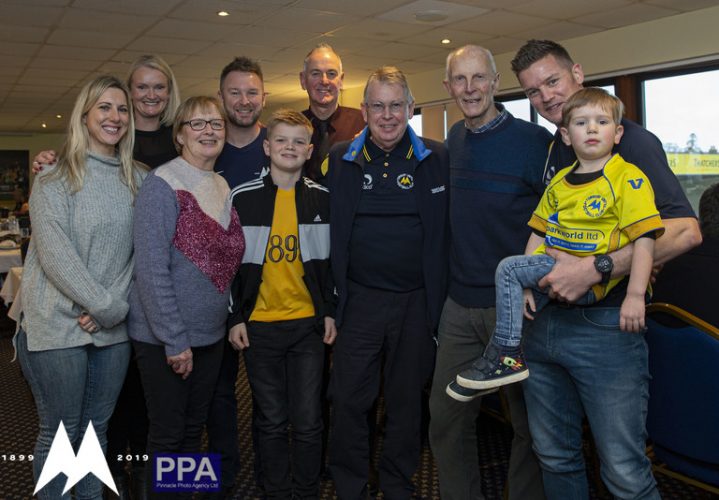 Two United fans made a longer trip than most on Saturday, with Jake Hanbury and his dad flying over from Florida in time to take in their first match at Plainmoor in ten years. Jake was born in Torquay, and although he has been living in the US for some time now, has continued to follow the progress of his hometown club!
It was great seeing you back here Jake, and we hope you will be able to visit us again soon!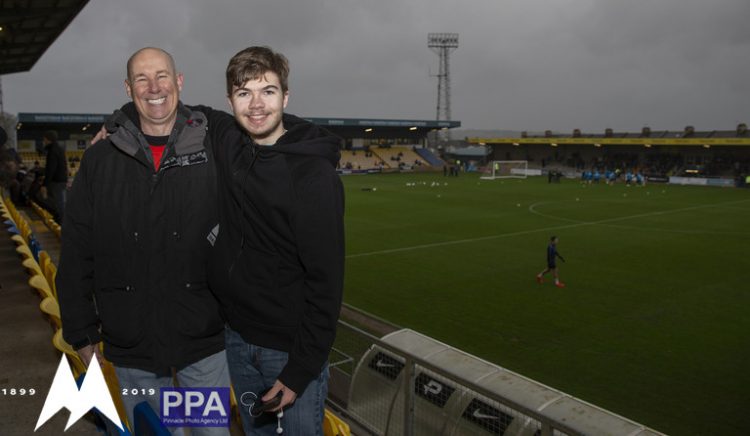 Despite it being his busiest time of year, there was even a guest appearance on the Popside from the man himself, Father Christmas!
This just goes to prove beyond doubt that Santa really is a United fan… Isn't that right, Roger?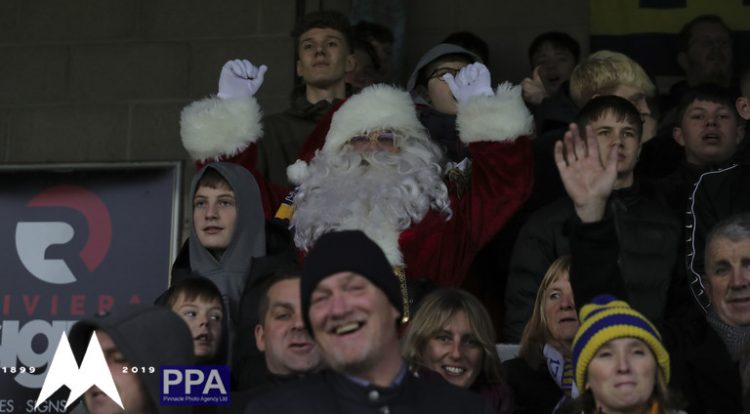 We wish all of our fantastic Yellow Army a wonderful Christmas, and look forward to welcoming you back to Plainmoor for the visit of Woking on Saturday 28th. Tickets are available here.