Tolchards may have come to prominence with the launch of Torquay United's very own signature beer, 1899 Bryn, however there is even more to the club's partnership with the region's leading drinks wholesaler, as Jim Mardell explains…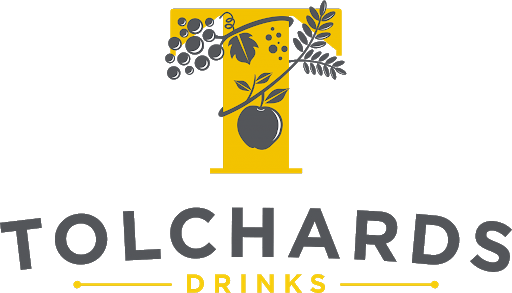 Can you tell us a bit about your business?
"Tolchards is a family owned and managed drinks wholesaler," says Jim.
We have 5 depots from which we service our 2,350 customers, based in the South and SW of England. Woodland Road, Torquay (the biggest) is our HQ and employs nearly half of our 105 employees. We also operate a retail and online shop www.thewinebox.co.uk where we stock over a 1000 different wines, spirits and beers."
How / Why did you first get involved with TUAFC?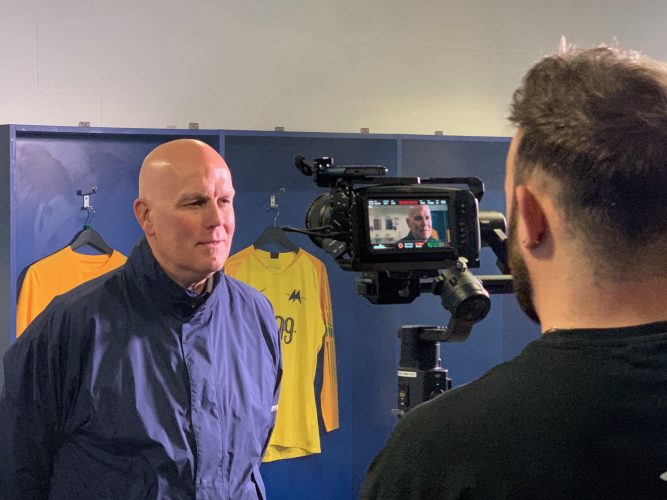 "Following an introduction to the club in 2018, we discussed one of the club's stated objectives which was to build more business with local companies. We quickly formed a mutually beneficial relationship which included TUAFC exclusive labels (Bryn beer, 1899 gin & wine), together with sponsoring the club-branded Mini car.
"Working alongside the club and other local companies we will hopefully generate additional revenue for Torbay, supporting jobs and local sports clubs.  Tolchards are also exclusive drinks suppliers to the club."
What are the advantages of being involved with Torbay's only professional sporting team?
"The positive PR the area receives, especially when the team is doing well, should not be underestimated. Away supporters (when allowed back) generate extra revenue across many sectors including hospitality, and retail also creating a shop window for future non-football visits to Torbay.
"We enjoy working with a focused management team, who share many of the same values as Tolchards. TUAFC getting back into the League would be a fantastic achievement but regardless, I hope the club can get the support in deserves both on and off the pitch."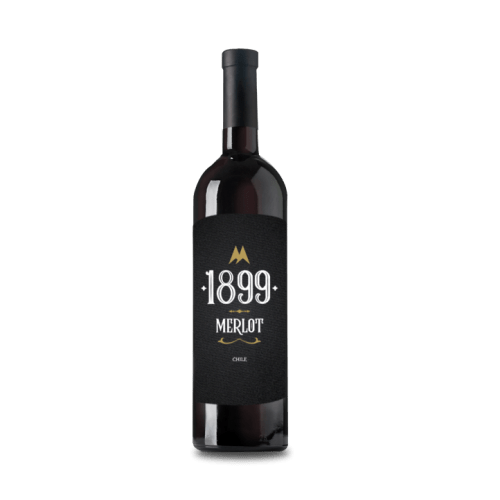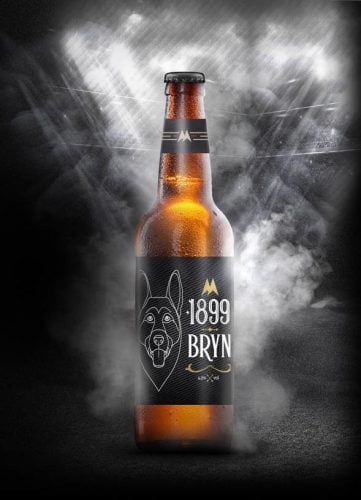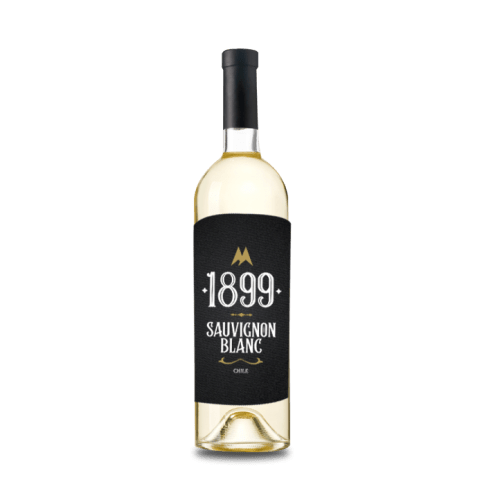 In what will undoubtedly be a boost for the Yellow Army ahead of Saturday's televised match, The Wine Box have announced that 1899 Bryn beer, as well as Torquay United's signature Merlot and Sauvignon Blanc wines are now BACK IN STOCK HERE!
You can also check out the amazing video for Bryn 1899 featuring United legend, Jim McNichol, here.
On behalf of everybody at Plainmoor, thank you, Tolchards, for your continued support!
#oneclub #onecommunity