Torquay United AFC is delighted to announce an exciting new community link-up with South Devon College for National Apprenticeship week, offering the perfect pathway to a career within the sporting industry.
Staff from Torquay United will be working in conjunction with South Devon College's Apprenticeship and Employer Engagement team to offer students the opportunity to go behind the scenes at Plainmoor and discover the wide range of apprenticeship opportunities available at the club. These opportunities available through the College include becoming a Community Sport and Health Officer who is responsible for developing new approaches of encouraging the less active to do more sport and physical activity.
Whilst at South Devon College, students will be able to supplement their studies there with real-life experience of the unique workings of a professional football club, with apprenticeships available in a number of areas, such as sport, construction, catering, admin and events.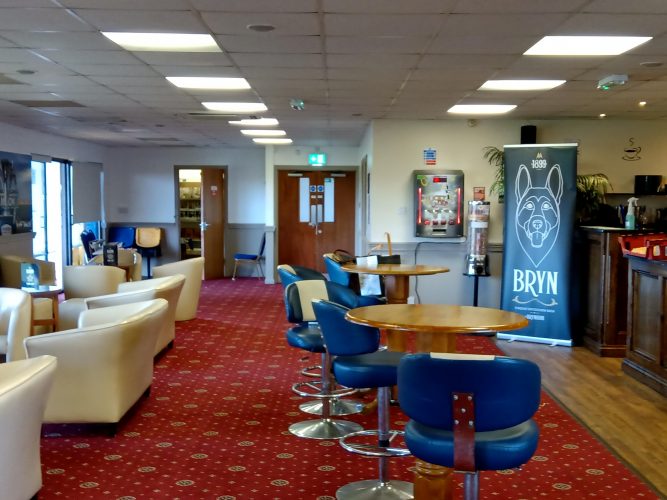 To give students a taster, Torquay United AFC will be running two tours of the stadium on 5th February 2020 to showcase the range of opportunities available, with South Devon College's Apprenticeship and Employer Engagement team on hand to answer any questions relating to the application process, funding or the apprenticeship programme itself.
Tours will last approximately 45 minutes and will include viewing the National League South trophy in the club boardroom, as well as visiting The Gulls Nest bar, Boots and Laces pub, No10s restaurant and Club Shop, as well as going pitchside and into the dressing rooms.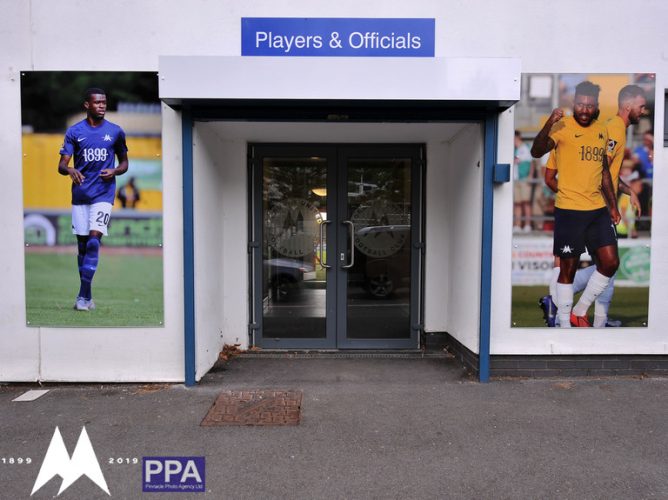 South Devon College are the first choice for education and training in Torbay, South Devon and the wider community, and were awarded 'Gold' under the Teaching Excellence Framework (TEF) for excellent teaching in higher education. Further details can be obtained via their website here.