TUOSC was set up in 2017 and has been doing some sterling work on behalf of TUFC.
So far, TUOSC have arranged evenings with current players and players from the Club's esteemed past.
They also head up the Junior Gulls which was founded to allow young fans to get closer to the Club by arranging visits to the Club's training ground to meet up with the players.
TUOSC is looking to grow its membership. To find out more about TUOSC, contact Bernard Noble by emailing bernard.noble@sky.com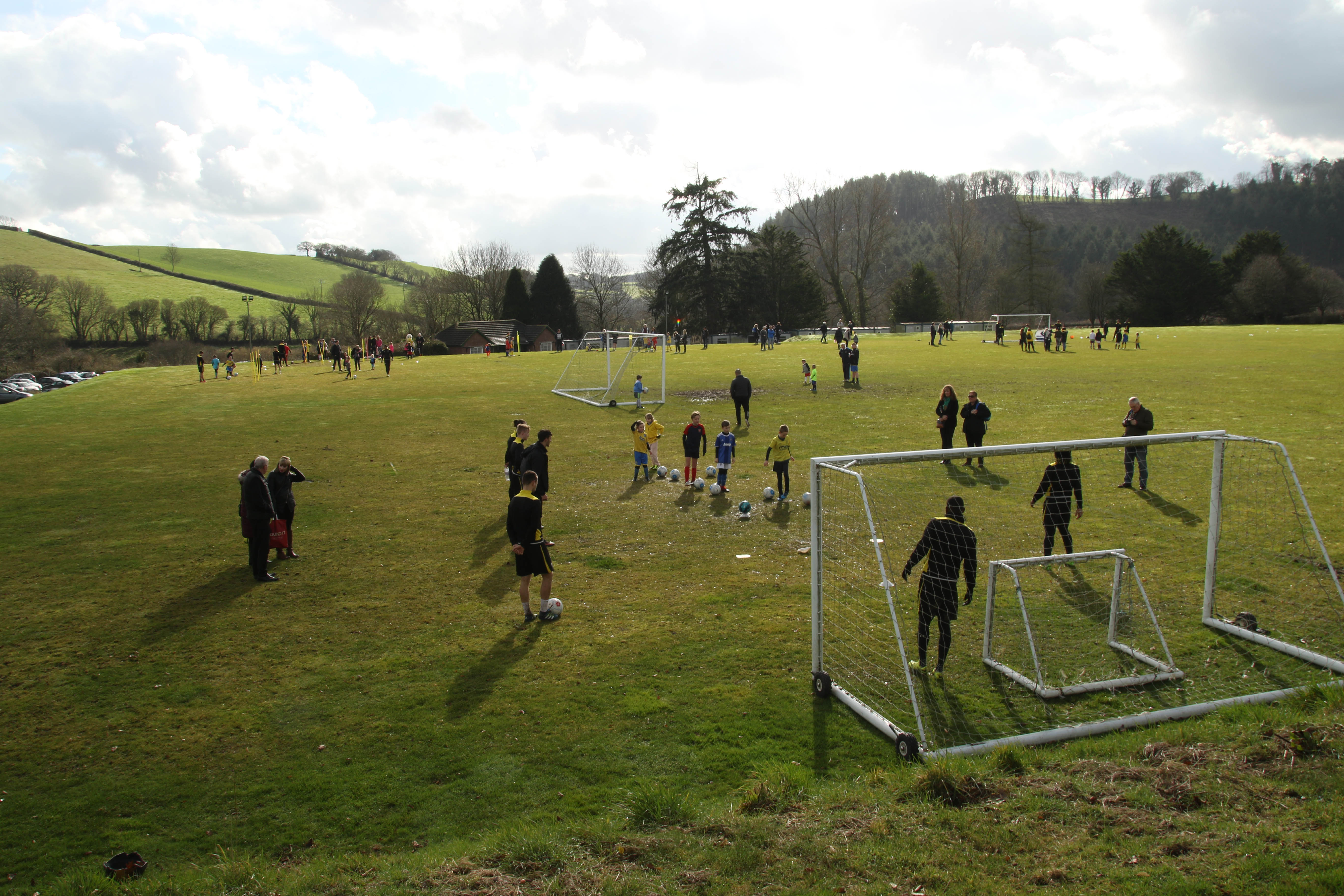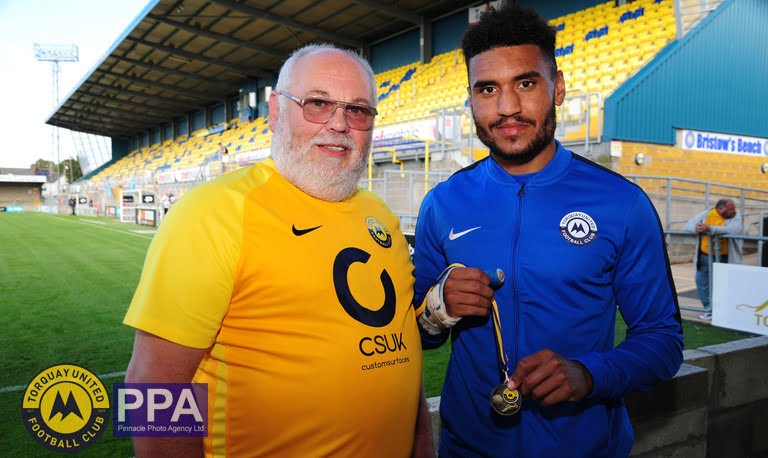 Bernard Noble, Chair and Press Officer of the Torquay United Official Supporters' Club (TUOSC) met up with Roger Lester, lifelong Gulls supporter (and Jamie Reid's player sponsor) at the Gateshead away match recently.
Roger travels thousands of miles to watch his favourite team and he told Bernard many stories of his life whilst following Torquay United. These stories will hopefully appear in more detail to be featured in the forthcoming GullsMag, the first edition is planned to be available in the next couple of months.
Roger lives in Sonning Common , near Henley-on-Thames and has been a supporter of Torquay United since 1958 when he was just six years old.
"My first game was a pre-season friendly when Eric Webber was the Manager, unfortunately I can't remember who we were playing," said Roger.
"I have been Supporting Torquay United ever since and travel to all home and away games. My favourite players are Tony Currie and Robin Stubbs. I was fortunate to meet Robin at the recent Boreham Wood home game, and it was a pleasure talk to him about the 'old days' when Robin was known as the 'Prince of Plainmoor'. Despite the highs and lows, I thoroughly enjoy my life as a supporter of Torquay and I have met some wonderful characters during my travels, long may it continue and I hope to see many more games in the future".
"Roger is a real true loyal Supporter and I enjoyed my chat with him, he has recently joined the TUOSC and it is a pleasure to have him on board," said Bernard.[/vc_column_text]