United defender Liam Davis takes the chance to talk us through his first, and best, footballing experiences…
Who was the first team you supported, as a kid?
Manchester United
Apart from Plainmoor (of course), what is the best ground you have played at?
Anfield, when I was playing for Northampton against Liverpool in the 2010/11 Carling Cup.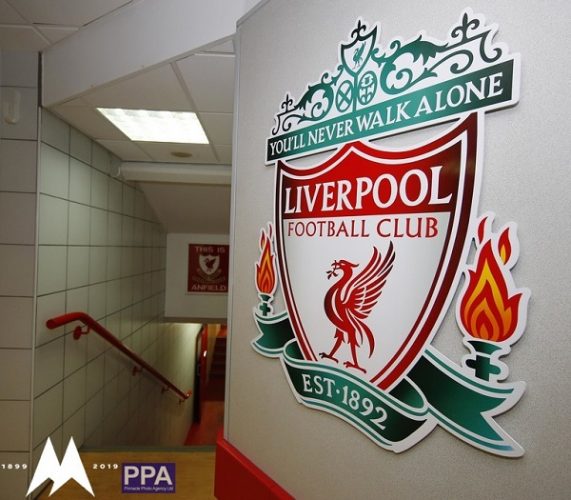 Who was your first footballing idol?
Ryan Giggs was my idol, he was the real boy wonder!
Who is the best player you've played against?
I would say Ross Barkley. I played against him when I was at Oxford, in a pre-season friendly against Everton. He was young, but was on a different level.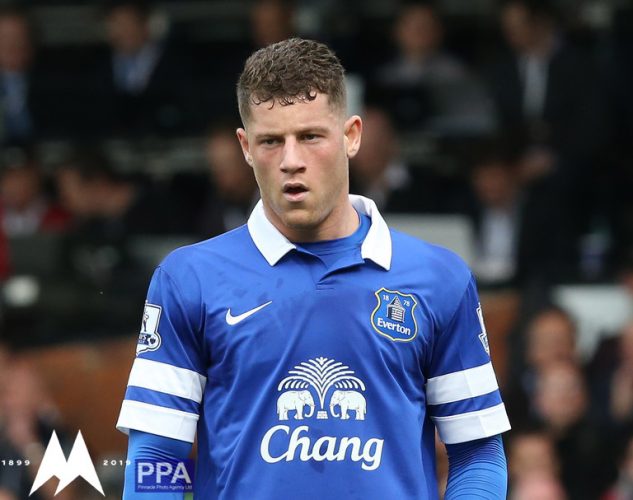 What the first football match you went to?
I don't remember the exact game, but Fulham were playing in the Second Division at Craven Cottage. I remember everything from smelling the wet grass and hamburgers, and all the fans cheering. All the players seemed so much quicker than on TV. I was about 11 or 12 years old, and it was from that moment that I became focused and knew what I wanted to do when I was older.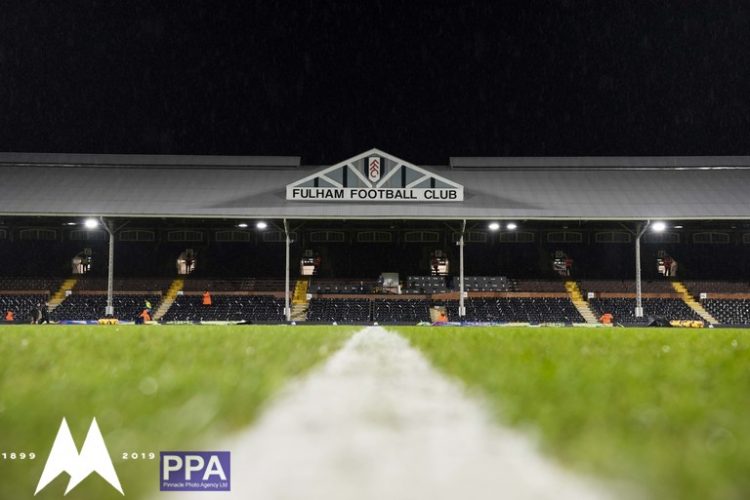 What is the best match you've played in?
I'd have to say the Liverpool v Northampton. We nearly won the game in normal time, but they threw everything at us and eventually equalised. The match went to penalties, and I scored in the shoot-out. Not many teams go to Anfield and win!
What is the first goal you remember scoring?
The first one I remember scoring as a professional was for Coventry in Richard Shaw's testimonial against Celtic in front of over 25,000 fans. We won 3-1 and I scored the third goal. Andy Impey set it up, before I made a run and rounded the keeper. I'd only just come off the bench and said to myself that I wanted to get on and make something happen!
What is the best goal you've scored yourself, or seen?
The best goal I scored was in Sweden for GAIS against Helsingborgs. My cousin was playing out there, and I'd always wanted to play abroad. I remember the full-back clearing the ball and it fell to me about 40 yards out. It bounced up, and I thought 'I am going to smash it'. I hit the ball so cleanly with the outside of my boot, and it swerved and dipped past the keeper!
What is the first thing you make sure you do on a matchday, as preparation, or as a ritual / superstition?
I always do my yoga warm up stretches before a match. I also do a cross over myself and asked to be looked after.
Finally, what is the best bit of advice you could give to any young player?
Love the game, always work hard, and believe in yourself and your ability!