Goalkeeper Lucas Covolan Cavagnari is next in line, as he gets to grips with his first, and best, footballing experiences…
Who was the first team you supported, as a kid?
The first team I supported was Athletico Paranaense from Brazil because they are my hometown team. All my family supports them, and I was lucky enough to play for the team in 2013!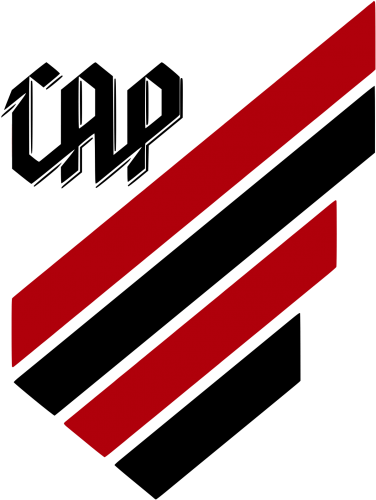 Apart from Plainmoor (of course), what is the best ground you have played at?
To be honest there are two very good stadiums I have played at. The first one was Arena da Baixada, which is Athletico's home stadium and was also used to host some matches during the 2014 FIFA World Cup. The second one is the Daejeon World Cup Stadium, in South Korea. This stadium was used to host some matches in the 2002 FIFA World Cup.
What the first football match you went to?
I don't remember it, but I believe my first match was at Athletico Paranaense.
What is the best match you've played in?
The best match I've played in was at Vasco De Gama for the Under-20s, when we won the cup!
Who was your first footballing idol?
My first and true idols in football were my goalkeeper coaches, who have taught and supported me along my journey to become the best version of myself.
Who is the best player you've played against?
The best player I've played against was Oscar (who doesn't remember him from Chelsea?)… By the way, he scored a hat-trick against me!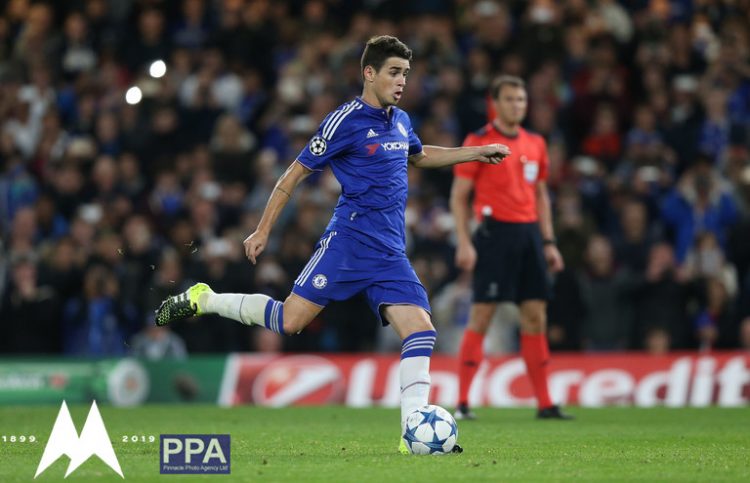 What is the first goal you remember scoring?
As most of the people know, I'm a goalkeeper, and we don't score many goals. However, in Brazil we have a famous 'keeper called Rogério Ceni. Ceni is the most famous goalkeeper who scored the most goals in the world (132 goals in his career), and every 'keeper in Brazil who grew up watching him, wanted to take free kick and penalties as well. When I was about 10-12 years old, we had a competition in training  to see who would score the most goals taking free kicks and penalties, which I won! I was then told by the manager that I'd be the one who would take the free kicks and penalties. So to answer the question, the first goal I scored was a penalty!!!
What is the best goal you've scored yourself, or seen?
The best goal I've ever seen was when I played for Vasco De Gama. One of my teammates was a player known as Naninho. During one game, he took the ball from our 18 yard box and dribbled past all the players on his way up the pitch before scoring. He didn't look like he was running – it looked liked he was walking and dancing with the ball! It was very impressive, and I will never forget it.
What is the first thing you make sure you do on a matchday, as preparation, or as a ritual / superstition?
Before every match, I start by taking off my necklace, I kiss the pendant on it because it is really important to me (family heritage). As part of the ritual everything I have in pairs (socks, boots, shin pads and gloves) I wear the left side first. When the game is about to start and I enter the pitch, it will be with my right foot as well. Every line I cross until the penalty area will be with the right foot as well. The last thing I do will be to boxing lightly the post with positive thoughts for the game!
Finally, what is the best bit of advice you could give to any young player?
Follow your dreams, never give up and work hard for your goals!