United midfielder Armani Little is the latest Gull to tell us about his first, and best, footballing experiences…
Who was the first team you supported, as a kid?
Portsmouth – I was born and bread there, and my family supported them.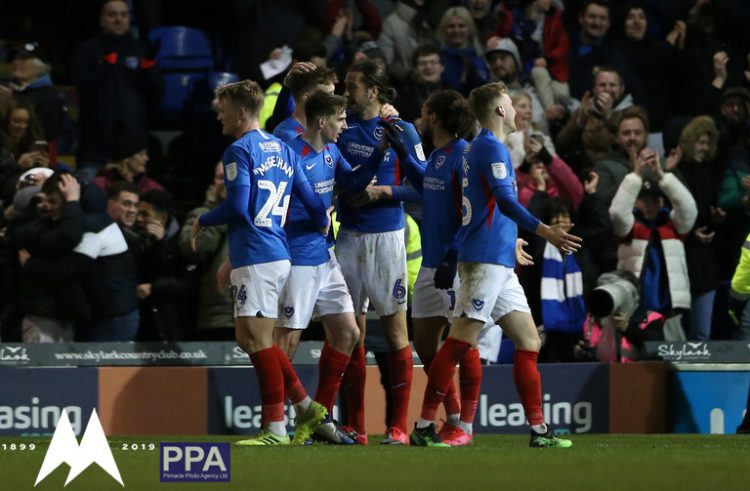 Apart from Plainmoor (of course), what is the best ground you have played at?
There's been a few unreal stadiums, but I'd have to say Anfield.
Who was your first footballing idol?
When I was growing up as a kid and playing in the park, I would pretend to be David Beckham or Wayne Rooney.
Who is the best player you've played against?
Andros Townsend was very good when I played against him for Southampton – Very tricky and powerful.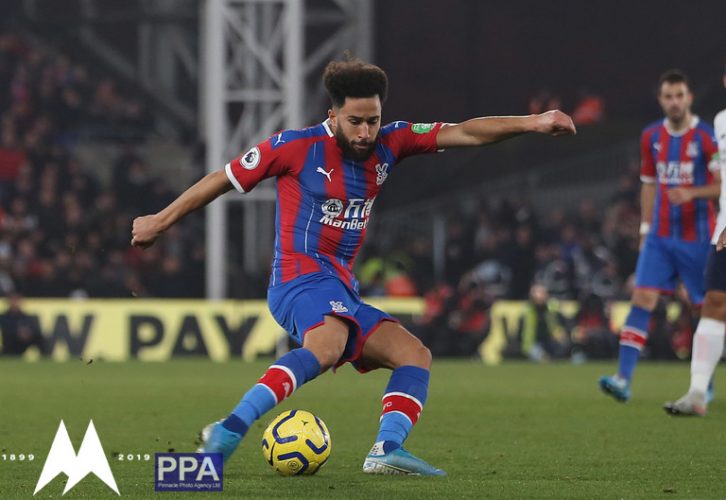 What the first football match you went to?
I couldn't tell you who it was against, but was obviously a Pompey game at a young age – I just can't remember who it was against!
What is the best match you've played in?
I'd have to say one of  the National League South play-off matches for Woking. In the semi-final we were 2-0 down with 77 minutes gone and came back and win 3-2, which was unbelievable. The final was personally very nice for me, as I scored the goal that won the game.
What is the first goal you remember scoring?
That would have to be for the Under-8s for my local side in Pompey, it was an overhead kick and was caught on video, so definitely that one!
What is the best goal you've scored yourself, or seen?
I'd have to say my free kick in pre-season against Plymouth last season, it was my first game at Plainmoor too, so it's one to remember!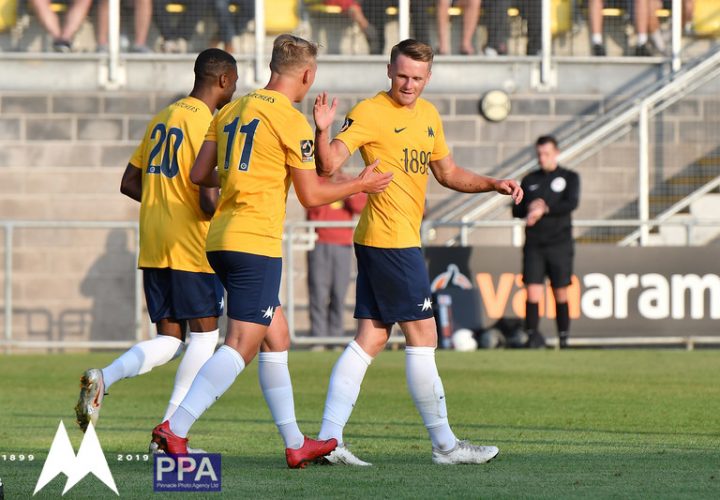 What is the first thing you make sure you do on a matchday, as preparation, or as a ritual / superstition?
Usually I have the same routine on a match day when I eat or shower etc, and I try to go out last when lining up.
Finally, what is the best bit of advice you could give to any young player?
Always work hard – that should be a given, because everyone has that to give. Never give up, and you have to be mentally strong.